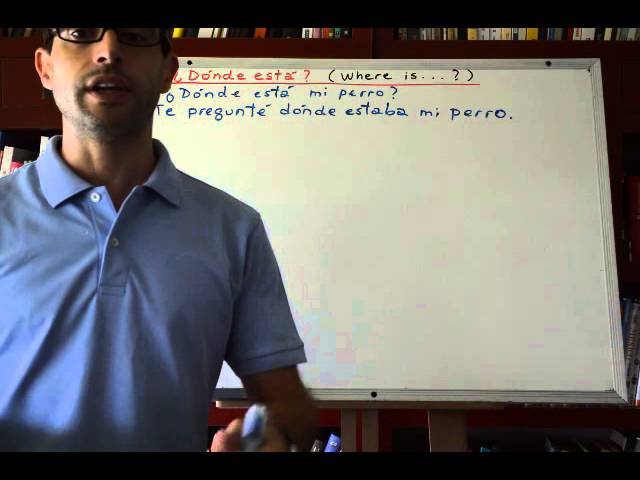 SELECT THE CORRECT translation for "Where are you, and where are you going to"?
CORRECT ANSWER:
C) ¿Dónde estás y adónde vas?
Even too many native Spanish speakers confuse "dónde" with "adónde". Note that the latter includes the preposition "a" (to) at the beginning.
dónde = where
adónde = where to
Also, note that both words mush carry the accent mark.
Learn more about "dónde" with and without the accent mark:

– https://youtu.be/rdL2vCQsDQY