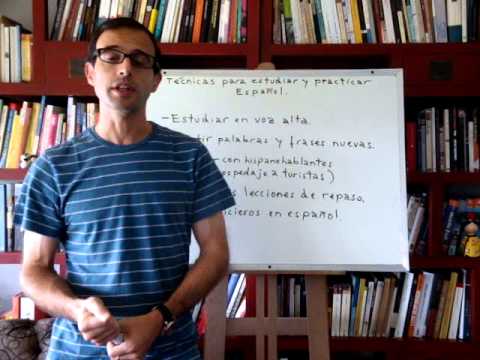 Spanish lesson #218: In this lesson I will share with you some very useful tips for learning and improving your Spanish.
You can find a complete list of the video lessons by clicking on the "List of Lessons" tab on the Main Menu.
If you want to enlarge the video-screen, click on the right icon on the lower right corner of the video.